When it comes to weight loss, we believe that photos speak louder than words. Which is why we're not going to tell you how great the TLS 21-Day Challenge is, we're going to show you! Check out Gina, Heather and Katie's incredible results!
Katie A. lost 13lbs and 9 inches!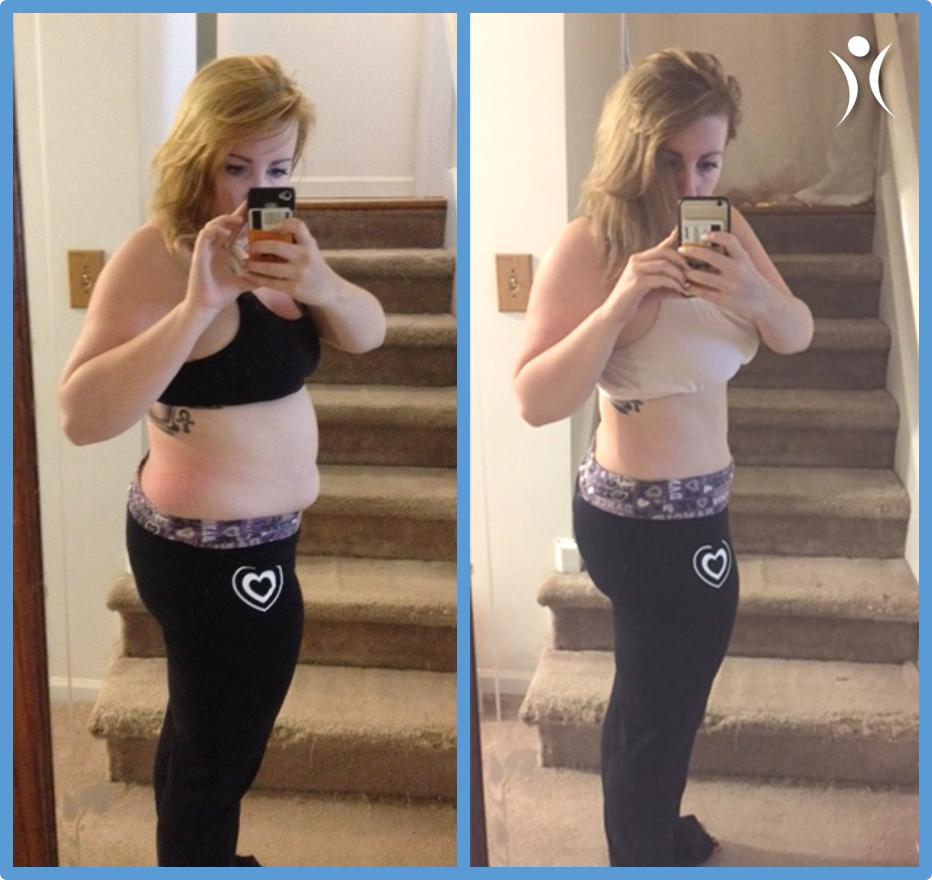 "I've been overweight/obese by my doctor's terms since 2004. I've tried so many yo-yo diets that have worked, but once I stopped the weight would return. TLS stopped the cycle. I feel the healthiest and happiest I've felt in a very long time. Keep it up and don't quit. If you see it and believe it, you can achieve it!"
– Katie A.
Gina H. lost 9.5lbs and 15% body fat!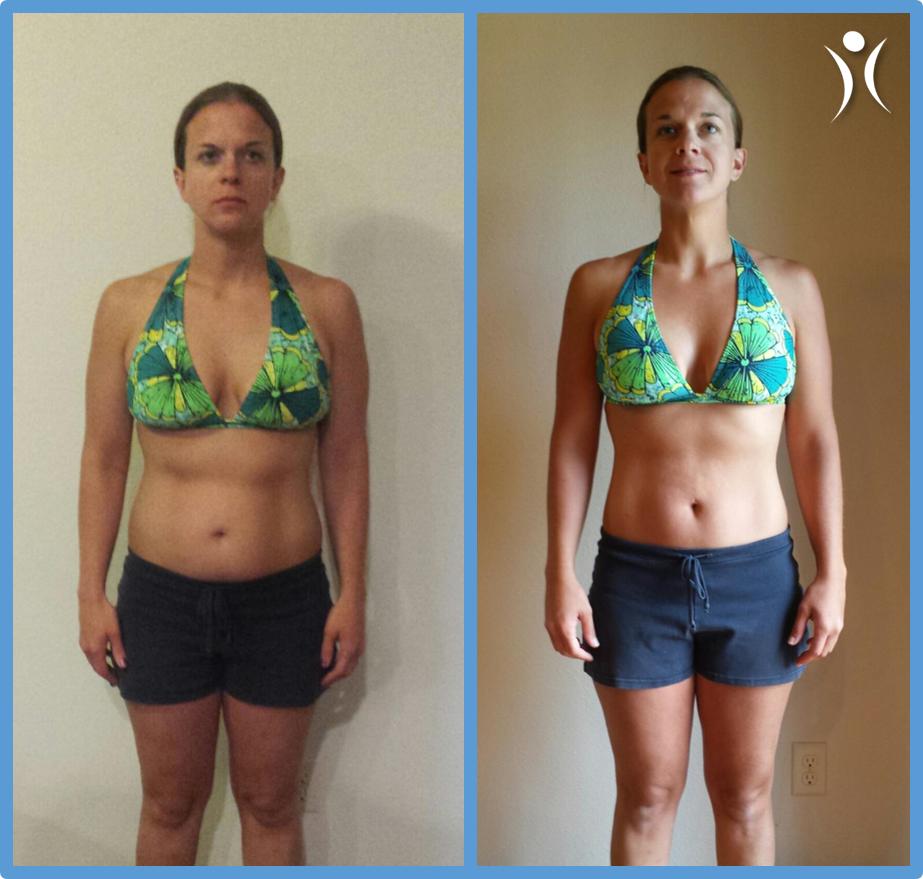 "GO FOR IT! For me, it was quite a change of habits, but I found along the way that the benefits and improvements outweighed any doubts! I seem to be sleeping better, eating more regularly and choosing better snacks; and I've lost weight!"
– Gina H.
Heather R. lost 11lbs and 15 inches!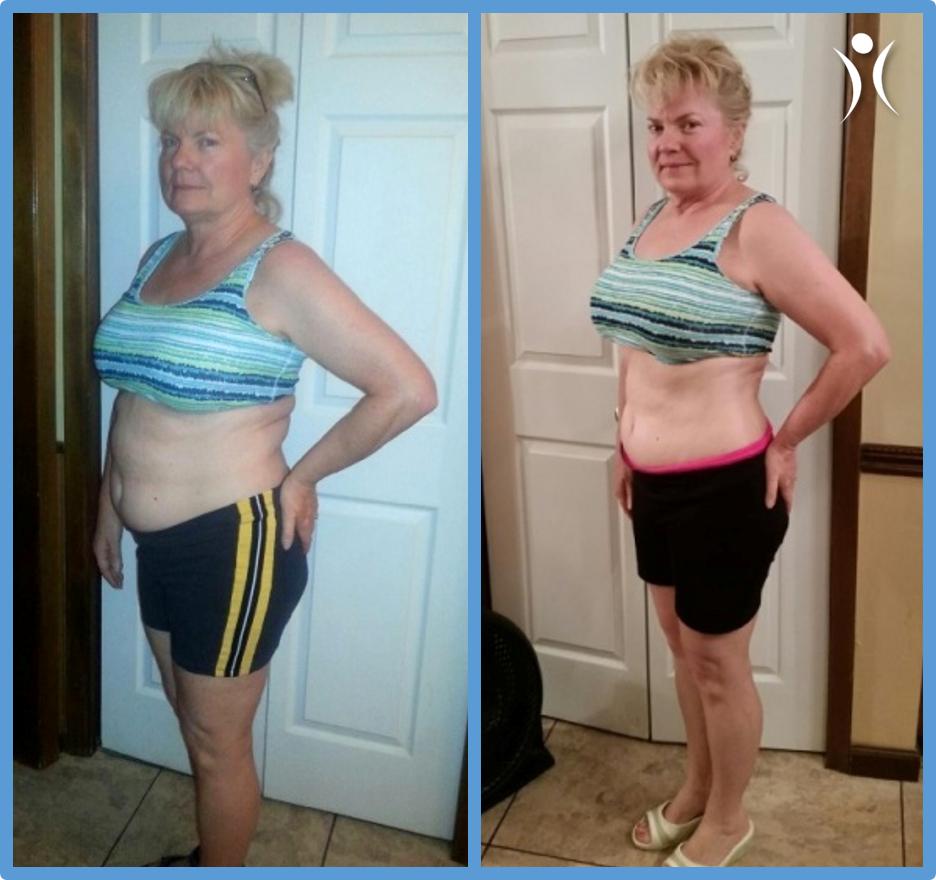 "As I got older, I started to gain weight. My metabolism wasn't the same… I needed help. I saw the results people were getting on TLS, so I joined the Challenge (plus, I had a dress I wanted to fit into). Anyone who is ready to start working towards feeling good and losing weight can be successful with TLS. It is simple and the support is amazing! 21 days is so doable, I would recommend TLS to anyone wanting to start a new life in a new body!"
– Heather R.
If you want to achieve weight loss success in just 21 days, give the Challenge a try. Purchase your all-inclusive TLS 21-Day Challenge Kit today from tlsSlim.com or SHOP.COM.
The persons sharing their stories are Unfranchise® Owners of Market America Products.