Wow—another great week in the books. It seems like when spring time rolls around, time starts to move so fast! If you got left behind this week, take a look at what's been going on in the TLS Community.
Our fans on Facebook have been out in full force, offering testimonies and support as the #SummerSlimdown has recently kicked off. Here's a sweet-tooth-satisfying recipe we shared this week, and everyone really embraced it! We've already gotten A LOT of feedback that these cookies are in fact, very delicious.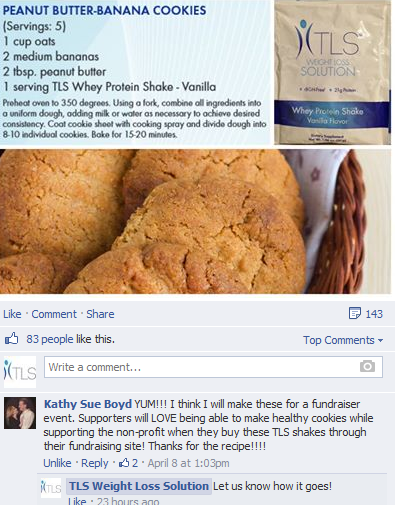 Meanwhile on Instagram, our followers are taking matters into their own hands! Check out this awesome picture by one of our fans—food prepped for an entire week! Now that's the way to do it! The TLS community is going strong, offering moral support and weight loss advice from seasoned vets.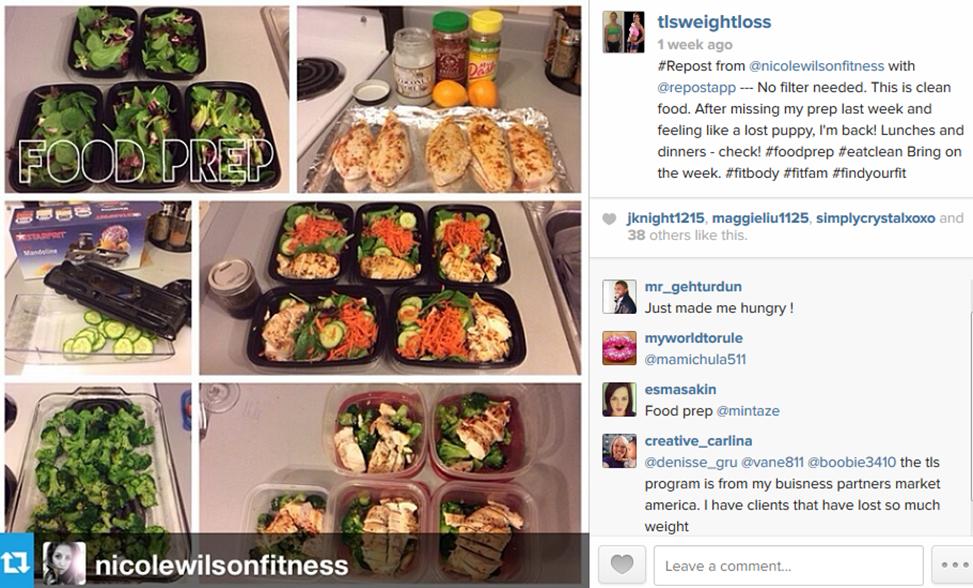 The conversations are really starting to spark up over on our Twitter page. Between all the tips and fun facts, this is one network you definitely want to be a part of! We love when we get mentions, as it is the best way for us to chat with our beloved community!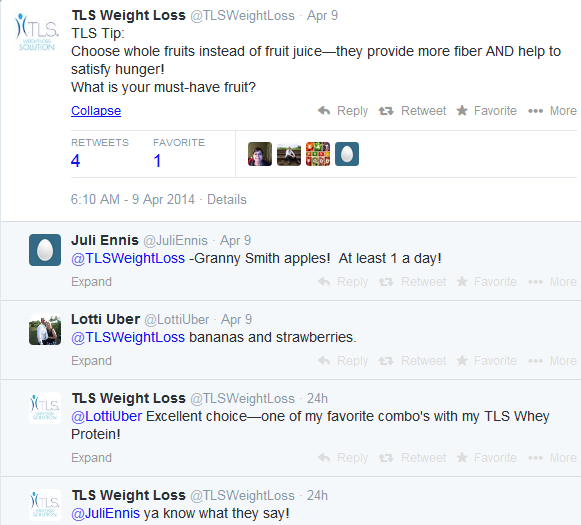 Are you struggling with meal ideas? Tired of eating the same meals over and over?
Check us out on Pinterest! We have HUNDREDS of Low GI friendly recipes!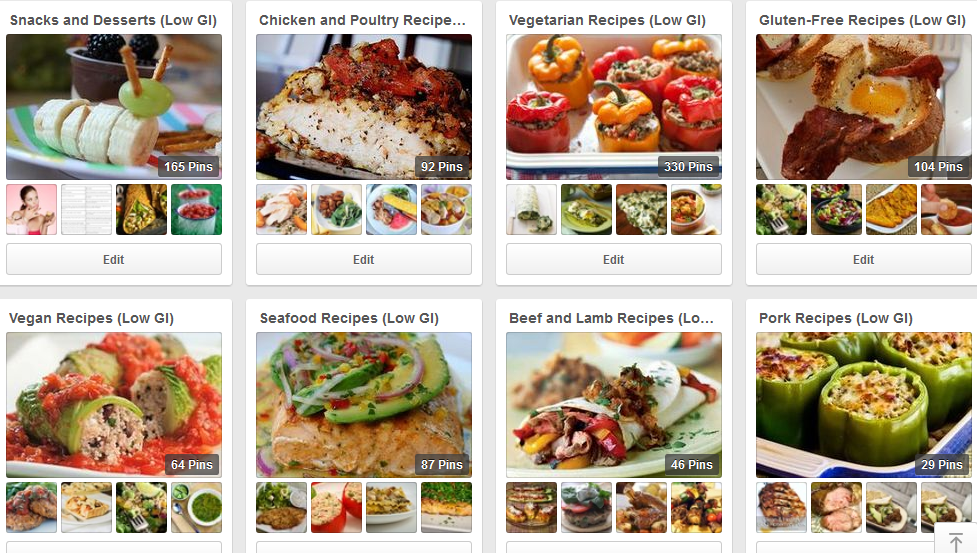 We've got these great sites— offering inspiration, helpful hints, and feedback— and we would love for you to be a part of them. We wouldn't be where we are today if it wasn't for our amazing community and their passion for the lifestyle. So what are you waiting for, join on in and network with us today!
Facebook: https://www.facebook.com/TLSWeightLoss
Instagram: http://instagram.com/tlsweightloss
Twitter: https://twitter.com/tlsweightloss
Pinterest: http://www.pinterest.com/tlsweightloss/