By Hannah Callaway and the TLS Team
Grocery shopping for nutritional ingredients and meals can be a daunting task. Foods that appear to be healthy secretly combat your healthy eating attempts. At the same time, some foods often deemed as "bad" are surprisingly healthy when prepared properly. Do you know the best foods to grab when trying to appeal to the lower end of the Glycemic Index? In this five part series, we'll take you through the alphabet of Low GI foods. Perhaps you'll discover some great options you had overlooked before!
Artichokes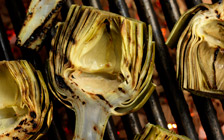 (Courtesy of Oceanmist.com)
Artichokes are among the very lowest of foods on the index, with a rating of 15. They're a bit difficult to prepare and have some inedible components, but don't let that discourage you! Artichokes can be grilled, baked, steamed, boiled, and even prepared in a Crock Pot!
Bulgur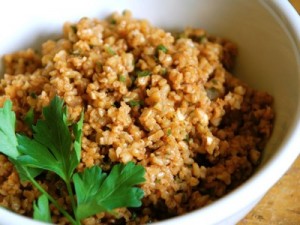 (Courtesy of Recipesforhealthy.com)
Bulgur is extremely rich in fiber and has a rating of 45. It can be used as a rice or potato substitute and some bakeries sell bulgur rolls or loaves.
Cherries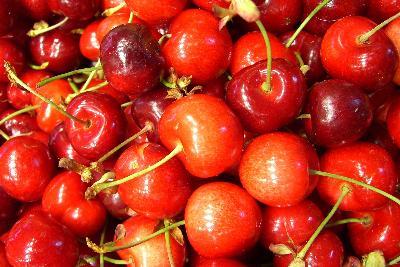 (Courtesy of Livestrong.com)
Though cherries have lots of natural sugar, they rank low on the index at 22. Catch these when they're on sale at your local grocery store and eat them as a snack or use them to flavor sugar free lemonade or diet ginger ale.
Dill Pickles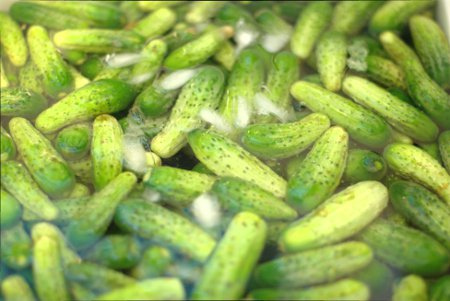 (Courtesy of Minnchic.com)
Like artichokes, dill pickles rank at 15 on the GI. They're the perfect topping for a sandwich or chop a few up and mix them with fat free sour cream for an easy veggie dip.
Eggplant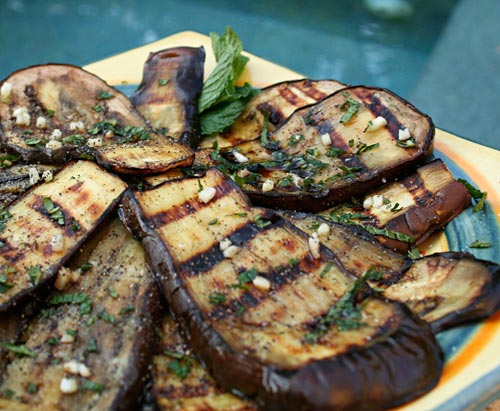 (Courtesy of Italianfoodforever.com)
With a GI rank of 15, eggplant is a great ingredient to use in a variety of dishes. During warm months, grill eggplant with some balsamic vinegar, dice it, and throw it in a salad!
What do you think our foods for letters F through J will be? Check back in a few days to see!